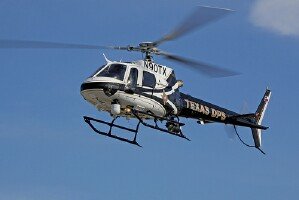 Audio from a chase of a stolen vehicle involving Balch Springs PD, Mesquite PD, Dallas County Sheriff's Office, and DPS 101 Helicopter.
The police chase occurred on 19 September 2018. DPS 101 became involved around 3 a.m. and the chase concluded with arrests around 3:30 a.m.
Based on scanner audio, several Mesquite PD units were accidentally spiked. Also, what sounded like a clown car was involved along with a "joker on the roof."
Just another day in a night of DPS 101.
Audio is edited for time.
Like/Share/Comment on Facebook