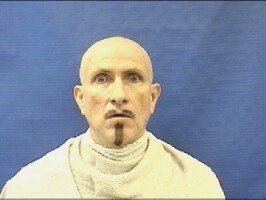 Clarence Wyatt Holland was booked into the Kaufman County Jail on March 19, 2017, at 3:26 p.m.  He was arrested by the Kaufman County Sheriff's Department on a charge of
continuous sexual abuse of a child, victim under 14 years of age. Bond is set at $125,000. Holland is described as a white male, date of birth November 25, 1960, with blue eyes and brown hair, standing 5' 9" tall and weighing 165 pounds.
Public records indicate Holland lives in Windmill Farms. According to his Facebook page, he is from Wills Point and attended Wills Point High School.
No previous criminal convictions could be located for Holland.