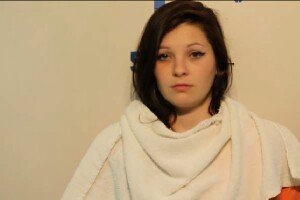 Ashley Diane Barnes was booked into the Rockwall County Jail on March 25, 2015, at 3:08 a.m. She was arrested by the Fate Police Department and charged with possession of a controlled substance in penalty group 1 in an amount of 4 grams or more but less than 200 grams, bond set at $25,000, and possession of marijuana in an amount of less than two ounces, bond set at $750. Barnes is described as a white female, 19 years of age, with green eyes and brown hair, standing 5′ 6" tall and weighing 128 pounds.
Barnes was arrested with Mollie Michelle Shipman and Michael Skylar Bates.
No prior criminal record could be found for Barnes in Rockwall County.